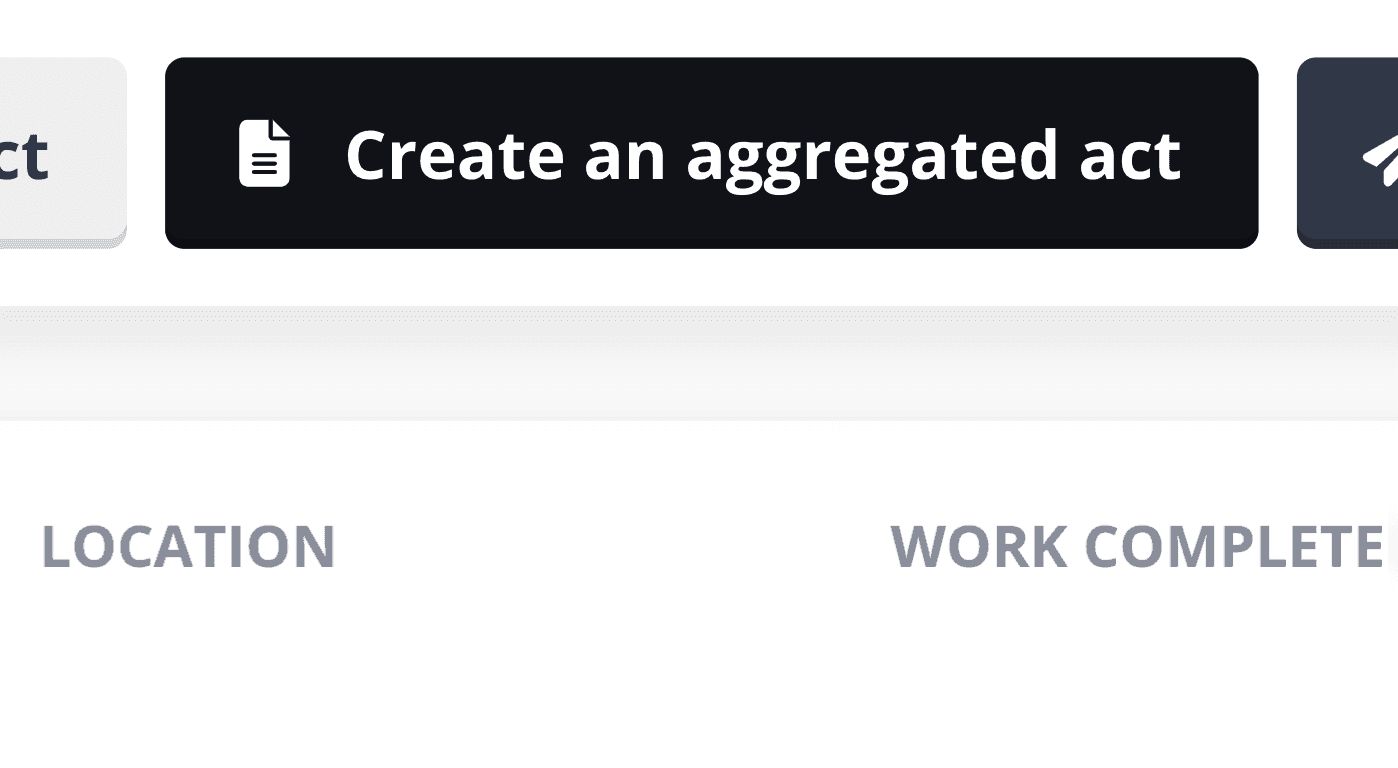 1.37
Updates:
 Further options have been added to the aggregated act, including a separate list of services and products, as well as a callout fee line.
Bugfixes:
When clients send issues through emails, the task timeline show the correct email instad of the property manager name.
1.38
A new billing type, "Contractual," has been added to billing type selection and will be assigned to all tasks generated by schedules.
A new filter, "Billing Type," has been added to the task list.